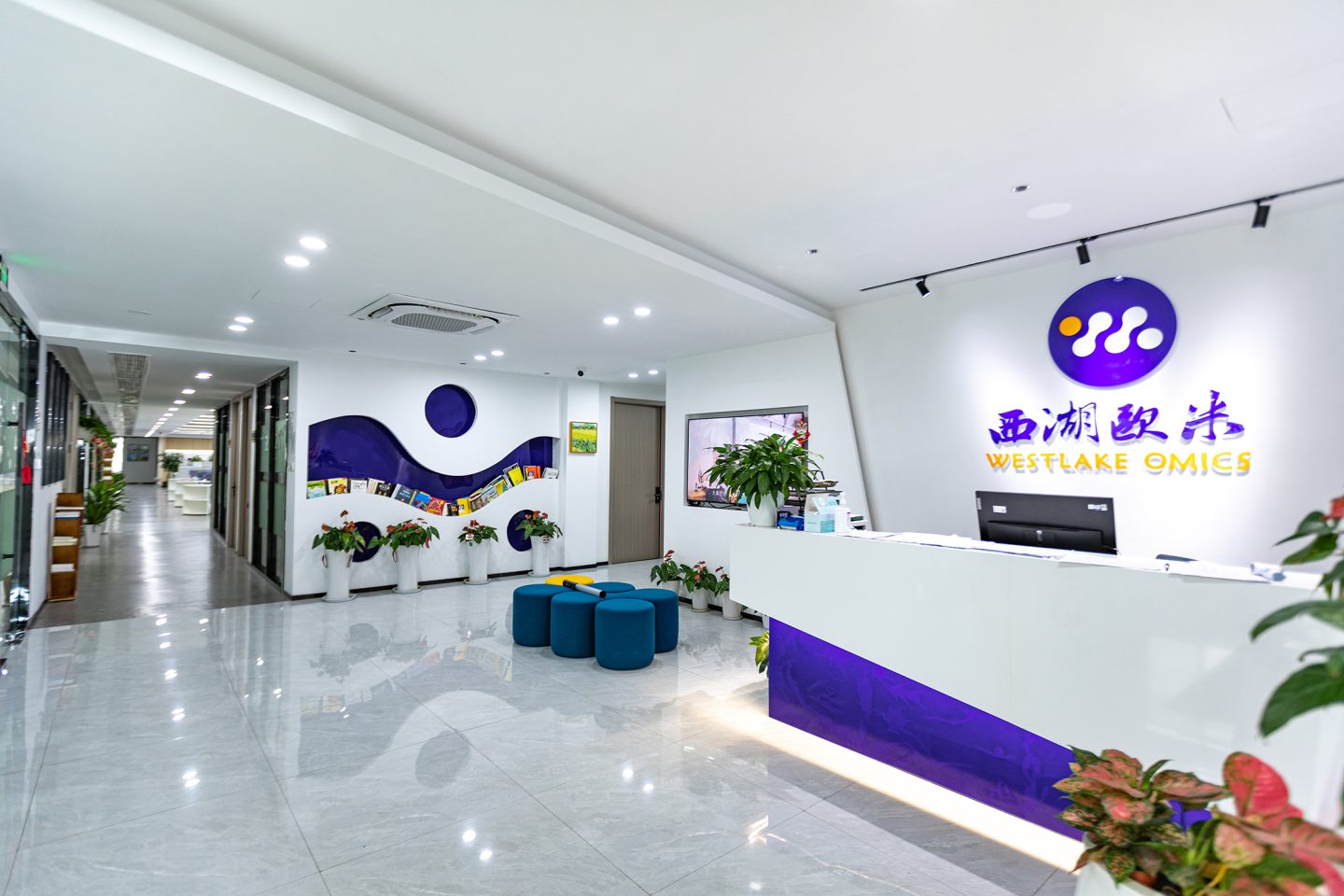 Founded in July 2020, Westlake Omics is an AI-empowered micro-world data company. Westlake Omics is aimed at boosting precision medicine and drug research and development by integrating technological innovations in proteomics and multimodal big data. Westlake Omics has now gathered more than 100 highly-qualified talents with diverse backgrounds such as biology, medicine, and AI.
Till now, Westlake Omics has established cooperation with over 100 renowned universities and research institutes, hospitals, and pharmaceutical companies from both at home and abroad and is the owner of a number of national patents and computer software copyrights.
Vision
Westlake Omics, a global leader in Al-empowered Proteomics. Mass & Math, improve your life.
Mission
Micro-World Discoveries for Macro Health