The MoU signed in February 2022 between Westlake Omics and AliveX signifies the two companies' concerted efforts for the multi-omics diagnosis products in the clinical application. By integrating proteomics and metabolomics, wOmics and AliveX strive to provide R&D services based on biomarkers and targets to pharmaceutical manufacturers, and AI-empowered precision medicine solutions to the patients.
About AliveX
AliveX generates and combines multi-omics data, with AI, digital twin and computational biology technologies, to decode the human immune system and identify new biomarkers and therapeutic targets in oncology and auto-immune diseases. AliveX Platform Solutions provides an end-to-end, integrated, AI immunology platform to support next generation R&D in drug discovery, significantly accelerate and increase R&D efficiency and improve the chance of clinical trial success.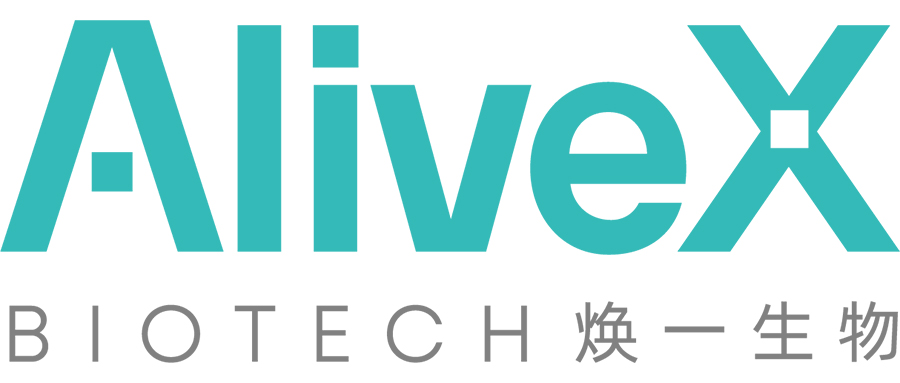 About Westlake Omics 
Founded in July 2020, Westlake Omics is an AI-empowered micro world data company. Driven by proteomic big data innovation, we are committed to facilitating precision medicine and pharmaceutical R&D, with multimodal big data.